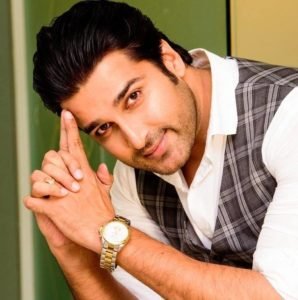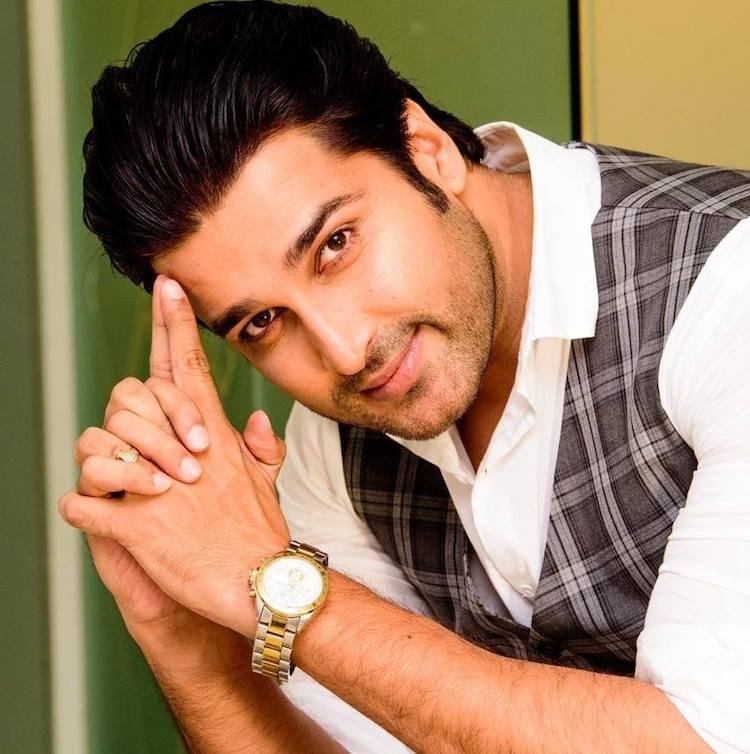 Awesome AJ is indeed doing an awesome and thoughtful job by contributing to the lives of people by providing knowledge and information about the Law of Attraction, Power of Subconscious Mind and many other related areas. Their power-packed courses and guidelines certainly transform people's lives. I wish Awesome AJ all the success in his philanthropic way forward.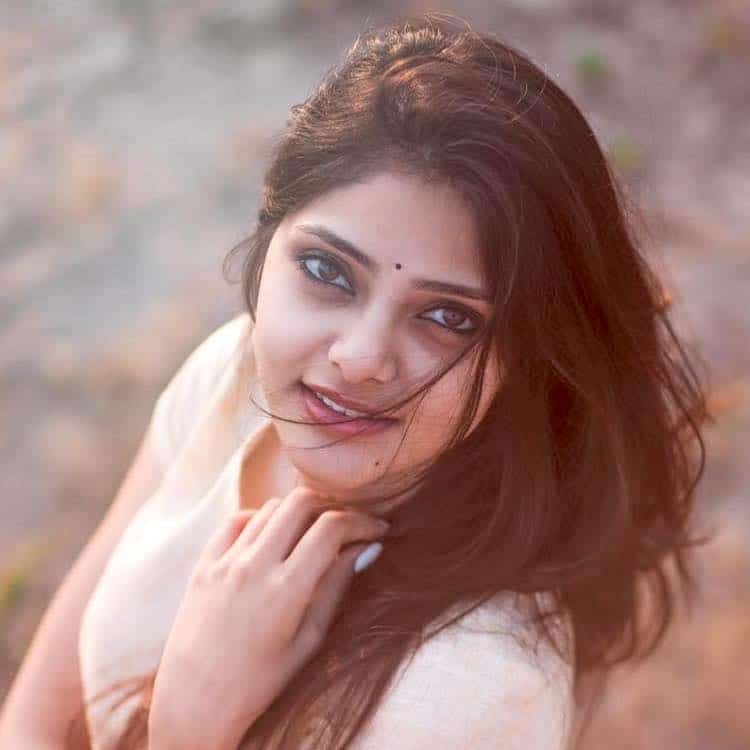 There was a point where I wanted to give up on the things that I was aiming for and that is when I came across AJ which has helped me grow in every aspect of my life professionally and personally. I have used his techniques (especially gratitude, visualization, and affirmations) and now I have happily achieved my career goal which I had dreamt of 8 years ago. Thank you, thank you, thank you AJ 🙏
I absolutely love AJ's Meditation Program. It lifts your energy and brings you back to your own centre. AJ shares wisdom, tools, and techniques that are comprehensive, powerful and increase self-love. It's the magic that we all need and he sends us in that space.
Some people radiate happiness and make every one happy around them. AJ is that person. Down to earth, always smiling & brimming with positivity. His courses are groundbreaking & awesome! Courses are simple, engaging, very practical & worth your time & money. He tunes your life to the frequency of abundance of success. Through his guidance, I've not only manifested my career, awards but also transformed to be a better being. My heartfelt gratitude to this messenger of God, Awesome AJ. Thank you thank you thank you. ✨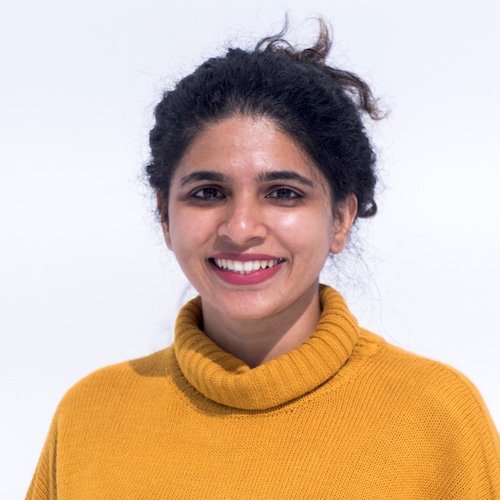 AJ teaches you the power and process to achieve your goals with ease and compassion in his mentoring and training. He has helped me TRANSFORM my life and career by making me realise that our thoughts create our life. If you want to transform your career and life, then Awesome AJ is the right person. Ever grateful to AJ.
I came across Awesome AJ on YouTube while surfing through some LOA practices. I must have manifested him because at that point in time I had done a couple of techniques but was still not able to get 100% results. I saw his videos, went to his site and found HEAL YOUR HEART MEDITATION program apt for me. Believe it or not, 21 days later I've had clarity and focus in my mind and my heart had never been in so much peace and happier. I would strongly recommend this program for each one of you. It taught me from as basic as - how to breathe to how to have a clear and powerful mind and heart. His daily affirmations used to set the vibe right for my whole day. His YouTube videos are on point and have helped me in zillion ways. He is very helpful in imparting his knowledge to everyone. I'm so so so grateful and blessed that our paths crossed and I found you. Grateful eternally.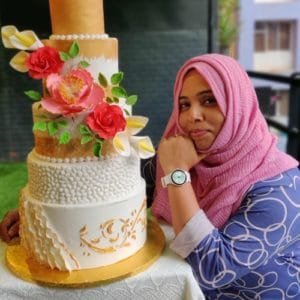 I am grateful to you AJ for all your resources and mentoring that made me the person who I am today (highly optimistic). I am grateful for the moment when you took the decision to serve the millions so that I and many more people got the opportunity to programming our life the way we want. Thank you so much, AJ for the positive outlook and the strength in every situation you bestowed on me and the entire mankind. Thank you, Thank you, Thank You.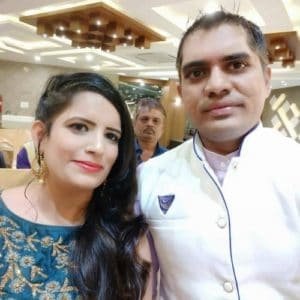 We're taking personal mentoring from Awesome AJ since last 2 years. We found a tremendous positive change in our life. AJ Sir made everything so simple and clear that our actions get more results than before. He not only helps us in personal transformation but also helps us achieve our financial goals. He is indeed an awesome mentor, guide and coach in each and every aspect of our life. We are truly grateful to him.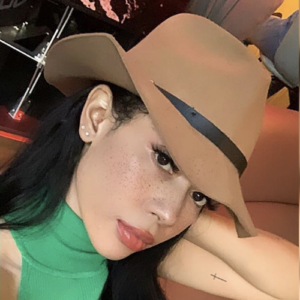 I was at a crossroads in my life when I found AJ on YouTube and then went on his site and decided to try out the 22 MYLA Program and my life has changed dramatically since. My mindset is beyond positive, I love life, I am focused and he has taught me skills to keep focused and use in everyday life to make me successful in all areas of life. Words cannot describe how life-changing AWESOME AJ courses have been for me. I would advise anyone who wants to live a magical life to start today!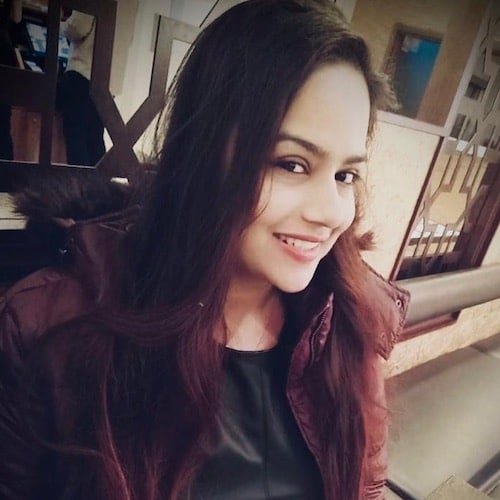 With all my heart I thank Ajaya Sir and the entire team of Awesome AJ for their immense effort and helping people achieve their dreams, goals, and desires. I am blessed to receive mentoring and be a part of so many programs offered by AJ sir. His programs and teaching have transformed my life and making all my dreams become reality. I will continue to follow the journey. Immensely grateful to you.
I have been attending all the programs of Ajaya Mishra(Awesome AJ) and it has created massive change in my life. I can say just follow these processes and you can achieve everything you want both in personal and professional life.
The mentoring of Ajaya was phenomenal. It has increased my productivity massively, keep me more focused towards my goals and has instilled confidence that I have all the power inside me to make my dreams come true. In short Ajay is a Dream Architect.
Ajaya's mentoring and workshops have transformed my professional and personal life. He knows exactly how to transform others life.
I have attended Ajaya's sessions and his mentorship has helped me to achieve my dreams and goals. Ajay is a truly awesome and mentor par excellence.
Ajay, your program has brought lots of positive changes in my life. My career and my relationships have improved tremendously. I am truly grateful to you. You are truly awesome and your training is life changing. Tons of gratitude from Malaysia to you.
Ajaya will guide you so well that you will be able to distill and crystallize your doubts and convert failures into stepping stone that guarantee rainbow of success.